Edro Dryers
The EDRO DynaDryer tumbler dryer is a fast drying, efficient machine with high quality and robust components to ensure a long, useful life.
In 2015, we introduced the C-SERIES of commercial tumbler dryers. With this new line of tumbler dryers, we combined our experience with years of extensive research to create the perfect balance of quality and affordability. The result is a series of gas, steam and electric tumbler dryers available in various capacities designed to meet the needs of virtually every on-premise and commercial laundry facility.
EDRO also produces a full line of military-grade tumbler dryers. For more information on the U.S. Navy-approved M-SERIES tumbler dryer product line, visit the M-SERIES equipment page from the link below.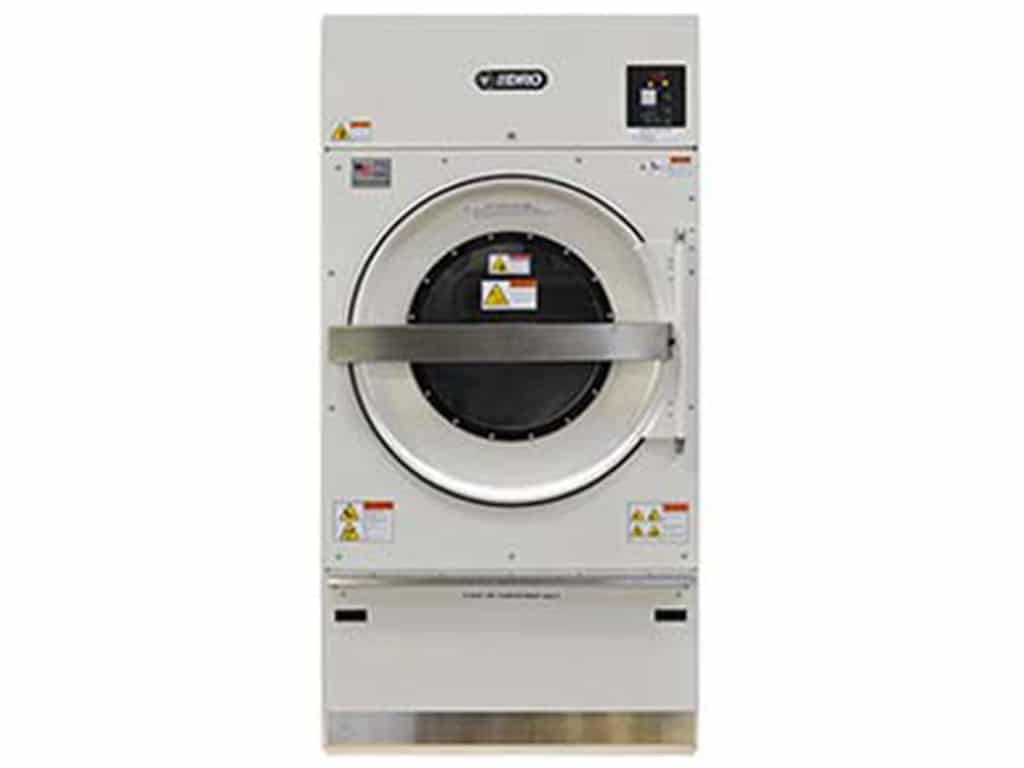 C-Series
C-SERIES commercial tumblers dry fast and dry efficient through a balanced blend of heat and airflow. Powered by a simple, time proven microprocessor control, the machine design is strong and efficient.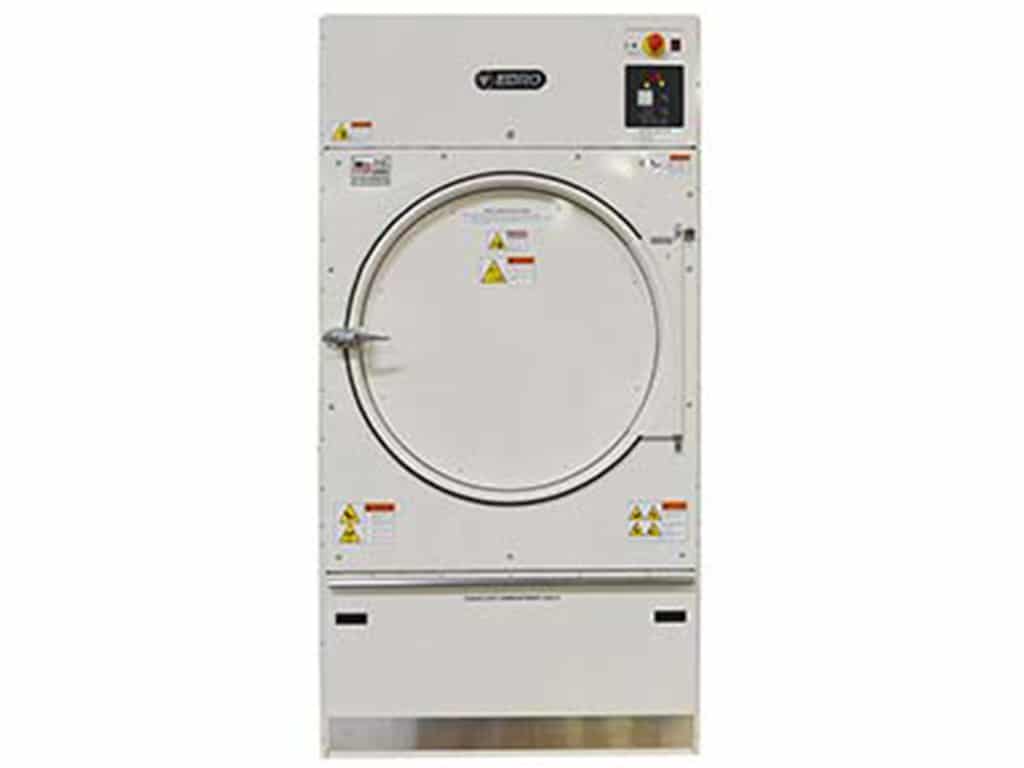 M-Series
EDRO Corporation U.S. Navy surface ship and submarine M-SERIES tumbler dryers are manufactured in accordance with the strict performance guidelines of U.S. military specifications.
Contact Us About Edro Equipment
Send us a message for our team to review. We will respond promptly.