DynaTrol 3.0 HMi Touch Screen Control
The next generation of washer-extractor controller is here. Introducing DynaTrol 3.0. With is extensive program step and event memory, and simple and intuitive navigation, the control operating system is simple enough to use for the basic operator, in multilingual formats, while offering an array of machine information for owner management.
NEW FEATURES INCLUDE
100 program memory with 50 steps per program
Digital password security and change logger
Productivity Reporting with Service Timers and Counters
Step independent Wash Speed settings
"On the Fly" program override capable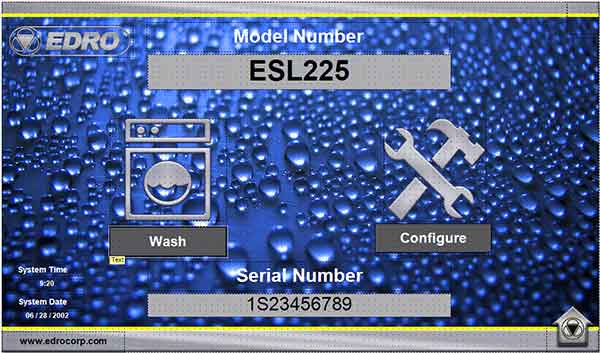 Why use Edro Equipment?
GCES has distributed leading national brand laundry machines, such as Edro, to businesses all over the state of Florida. Our customers are mostly based in Cape Coral, Fort Myers, Lakeland, Tampa, Saint Petersburg, and Orlando. They occasionally extend to other parts of the U.S.
We are proud to serve big-name clients like Universal Studios and SeaWorld / Busch Gardens, which both have large wardrobe and laundry departments. In addition to sales, we also have a parts and services department for those customers in need of part replacements or servicing malfunctioning machines.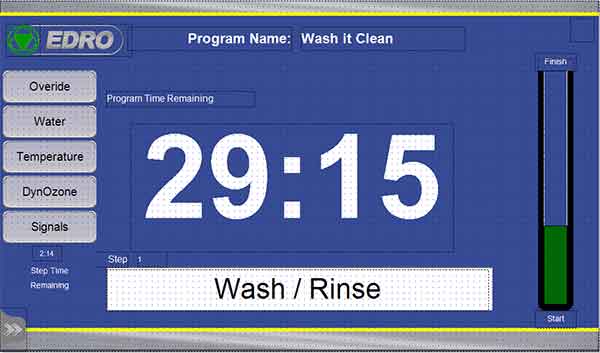 Contact Us About Edro Equipment
Send us a message for our team to review. We will respond promptly.