Gulf Coast Equipment Sales – Dry Cleaning Equipment, Washing Machines, Shirt Presses & Much More! & Parts
Gulf Coast Equipment Sales offers sales, service, and parts for many top dry cleaning equipment brands. Our team has over 30 years experience in dry cleaning equipment. If you are looking for parts, service or equipment for sale we are happy to serve.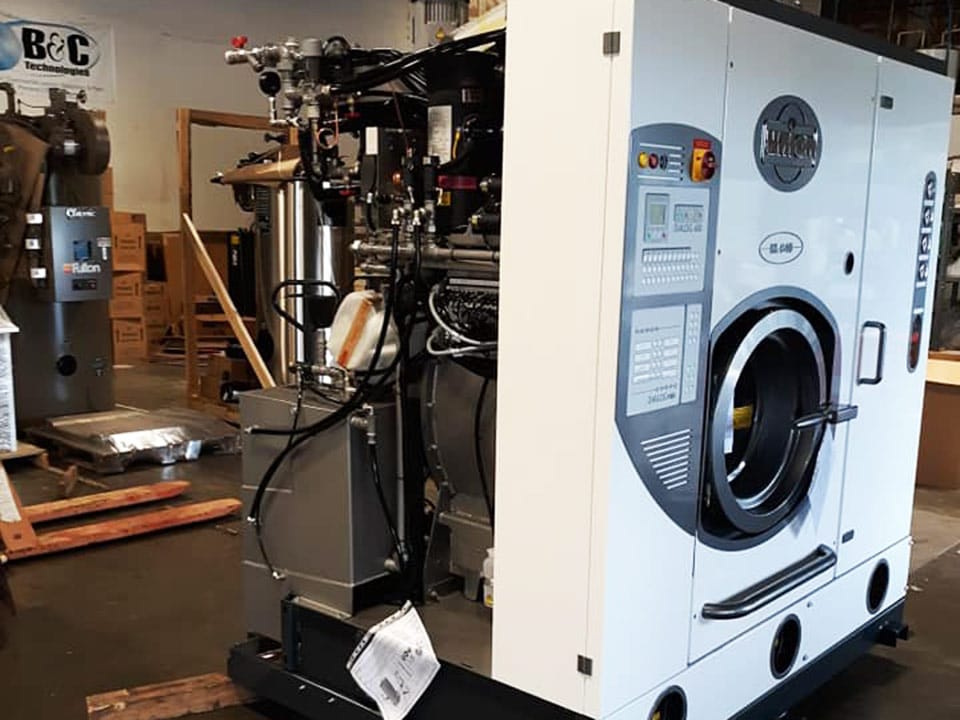 Dry Cleaning Equipment Brands – Ask Us For Sales, Service & Parts.
Sales Department
Our sales team will be thrilled to assist you in purchasing equipment. We have the knowledge and experience to make sure you get the equipment you need, and at the price you desire. Customer satisfaction is our top priority at Gulf Coast Equipment Sales.
Click Here For Sales
Service Department
If your dry cleaning equipment needs service, you have come to the right place. We have decades of experience getting the job done. We make sure all work is completed in a timely fashion with great attention to detail.
Click Here For Service
Parts Department
Our parts department works hard to make sure all parts are correct and ready for your equipment. We have extensive knowledge of the many parts you need to keep your dry cleaning equipment running properly for many years. 
Click Here For Parts