Unipress Dry Cleaning Equipment, Sales, & Service
Do you run a dry cleaners, hotel, laundromat, distillery, or assisted living home in Florida? Looking for an economical and efficient way to do dry cleaning at your place of business? When it comes down to a cost-effective solution, investing in UNIPRESS production machines is your best bet.
As leaders in the commercial production industry, our team of experts at Gulf Coast Equipment Sales (GCES) knows what's important to our customers. We stay committed to providing the best in service and offer a wide range of machines by UNIPRESS  at different price points that are sure to fit your business's needs.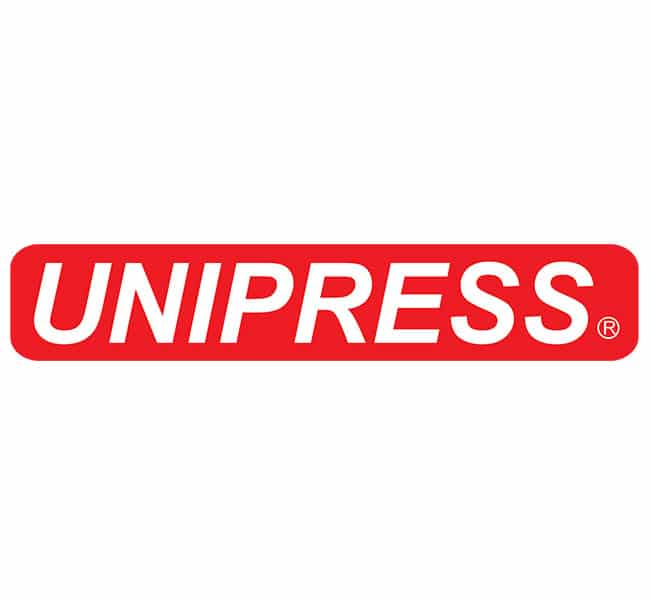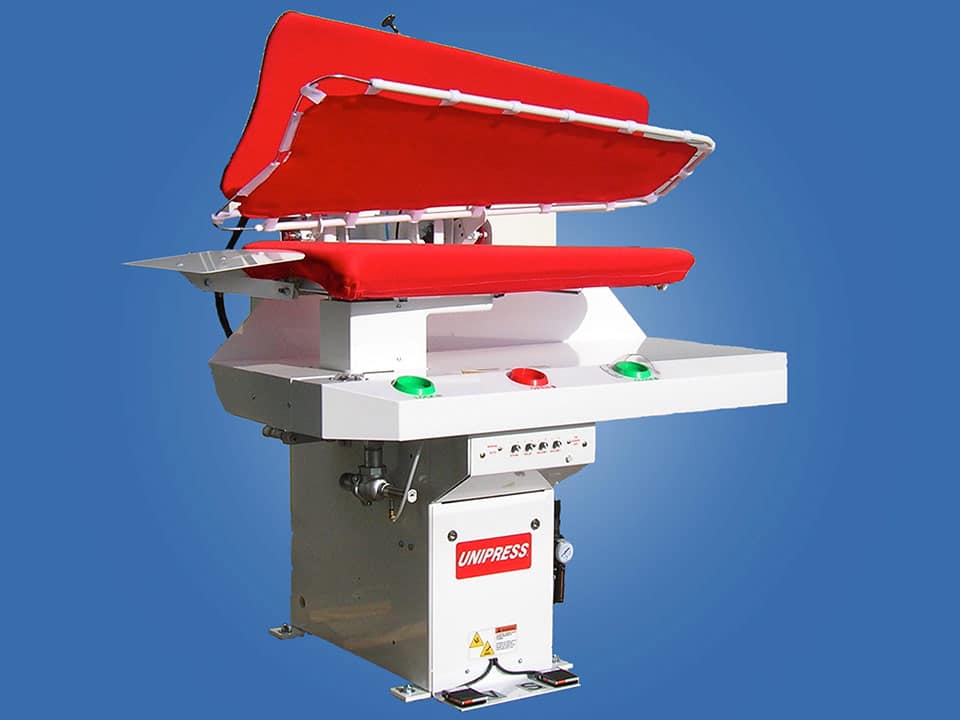 Find out more about Unipress Dry Cleaning Presses & Equipment