Forenta Manual Electric/Coin-Op Press
Forenta units have many great features. Our team is very knowledgable about Forenta manual electric con op units. We can answer any questions you may have.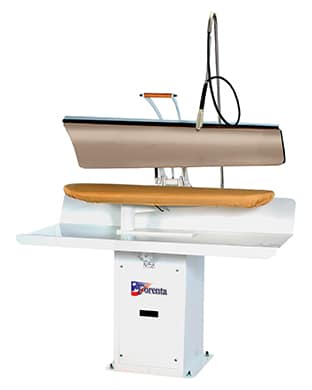 42COU Manual Electric Heated
Manual Electric Coin Op Press
● Available with Coin Box
● Professional Press Finish
● Adjustable Head Pressure
● Heat-up Time 3 to 7 Minutes
● No Air Compressor Required
● Electrically Heated Head and Buck
● Effortless Closing Mechanism – Perfect Head Balance
● Designed for Amateur Operator or Public Use – No Boiler Required
Contact Us About Forenta Presses
Send us a message for our team to review. We will respond promptly.