Tensioning Equipment
Unipress Tensioning Equipment has many great features.  Our team is very knowledgeable and can help you determine which tensioning machine would be best for your needs.
Tensioning Equipment Features
Improves Quality
Increases Production
Easy To Operate
Built For Reliability And Ease Of Operation
Tensioning Equipment Features
Centrally Located Air Valves
Color Coded Air Lines
Microprocessor Controls
High Capacity Blower Motors
Easy to Change Pads
One Touch Program Selection
Designed and Manufactured in The USA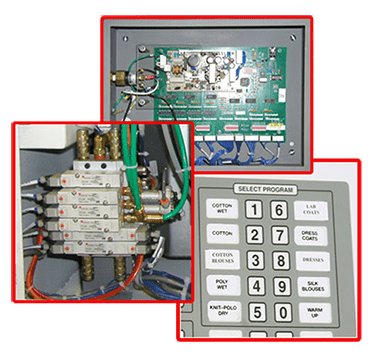 Contact Us About Tensioning Equipment
Send us a message for our team to review. We will respond promptly.