Automatic Bagger
Unipress Automatic Bagger has many great features.  Our team is very knowledgeable and can help you determine which would be best for your needs.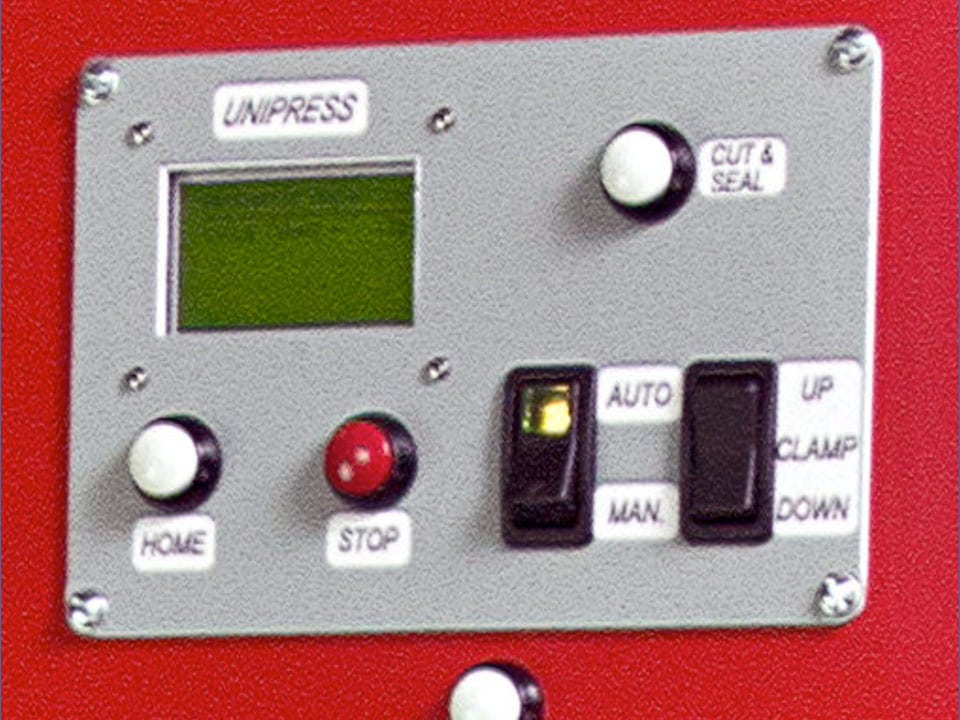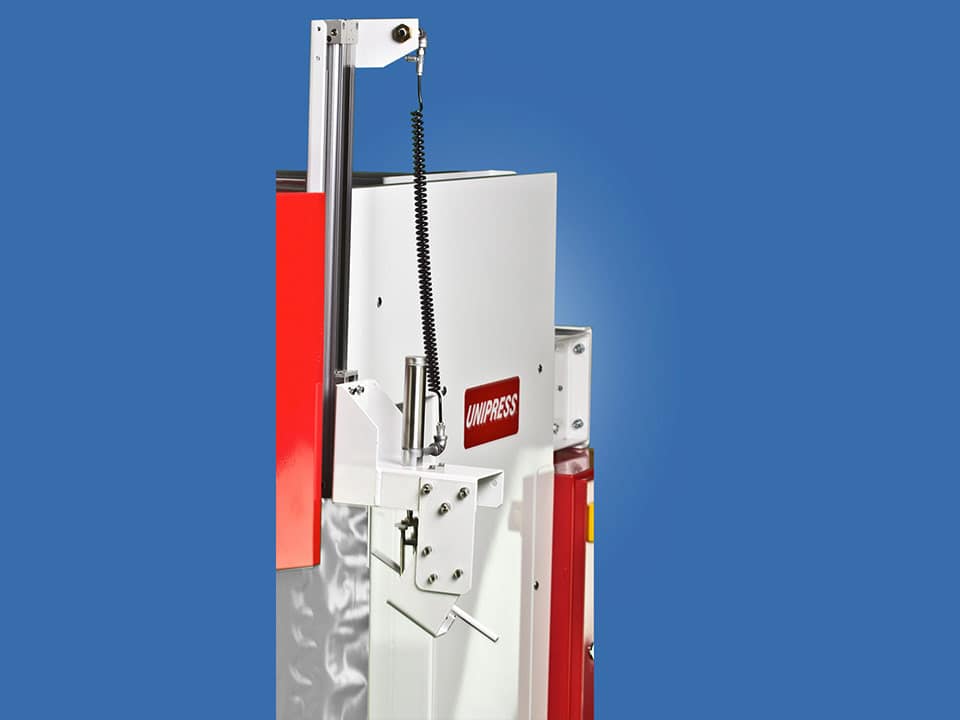 Bagger Features..
Up to 60 inch Garments
Fast – Up to 280 Bundles per Hour
Quiet Smooth Operation
Maintenance Free Loading Arms
Reliable Microprocessor with Self Diagnostics
Easy to Change Poly
Poly Sensor
Manual Operation
Easy to Reach Control Panel
Optional Feed Rail
Optional Unloader
Optional Unloader Enables Floor Level Installation
Contact Us About Automatic Bagger Equipment
Send us a message for our team to review. We will respond promptly.